We performed our Christmas play 'Straw and Order' in December. We really enjoyed singing and dancing on stage.
---
In November we took part in a run for fun initiative, where we had to run each day. We always tried to beat our own personal best. It was great exercise and fun to do with our friends.
---
Happy Halloween from all in 2nd Class!
---
We've started 2nd Class!
---
On our school tour we visited the aquarium in Galway and then went to Jump for Joy in Athlone. We had a fantastic day!
---
We took part in Active Week in May. Below are some activities we took part in.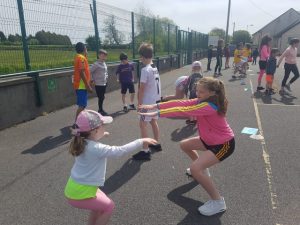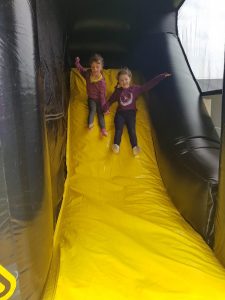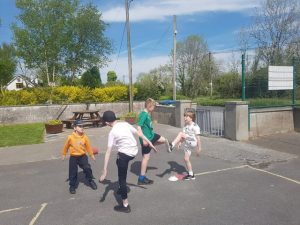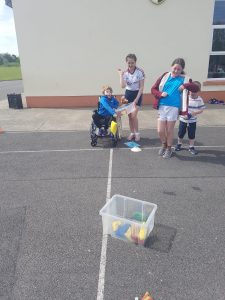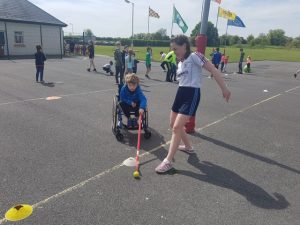 ---
On the day of the Easter holidays, we went on an Easter egg hunt around the school grounds. We all went home with a delicious chocolate egg, yum!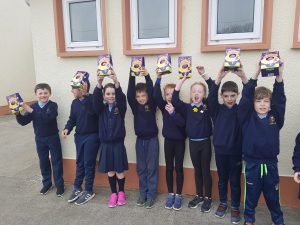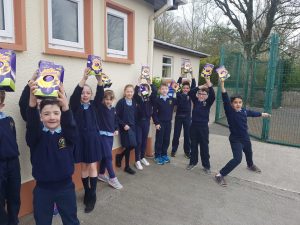 ---
We made our First Confession on the 13th of March. We really enjoyed creating our art work for the ceremony. Below are some of our creations. We are looking forward to making our First Holy Communion in May.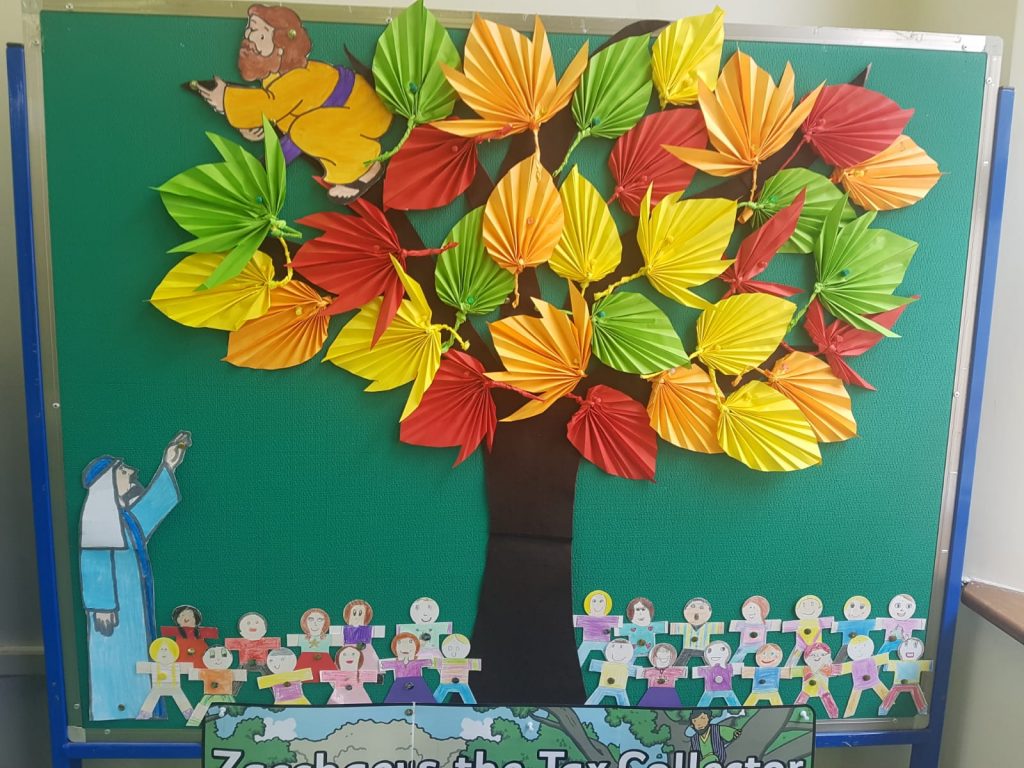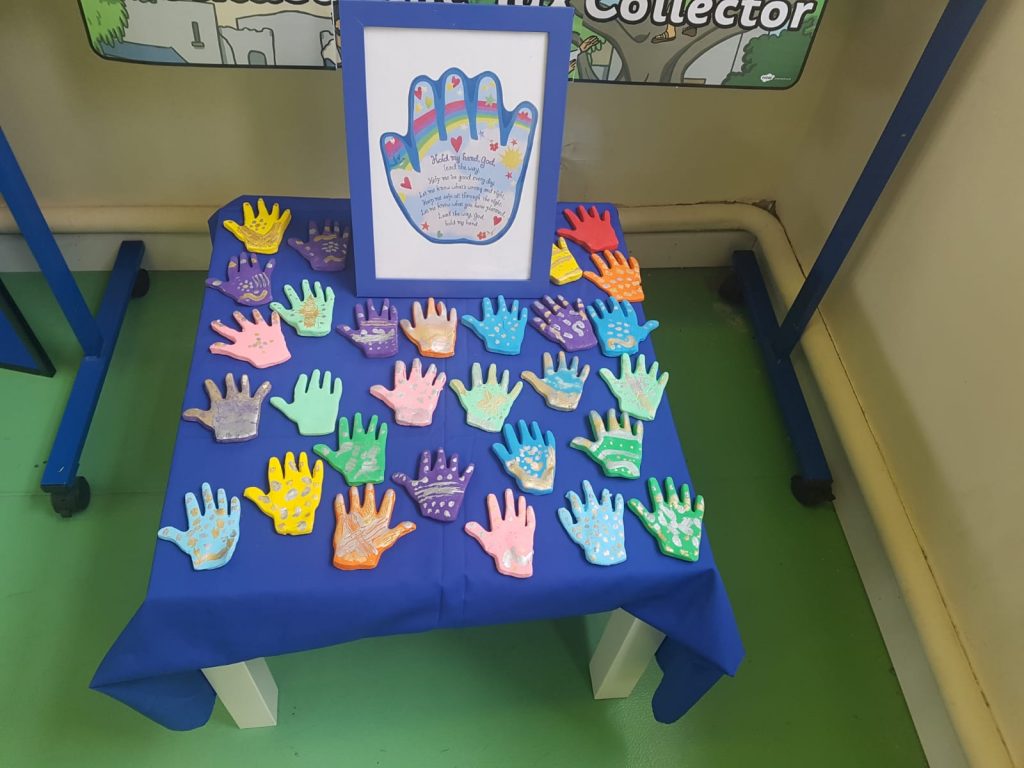 ---
We did S.T.E.M activities for Valentine's Day
For engineering, we had to design and make a chocolate box out of lollipop sticks.
At another engineering station we had to make a heart out of Lego. It was not as easy as we thought.
For Maths we used shapes to make Valentine's pictures of hearts, cupid and a rose.
At another Maths station we had to answer the sums and use a colour code to make a Valentine's picture.
For technology, we used Microsoft Word on the laptops to make Valentine's cards for our families.
For science, we had to help Fireman Sam send some Valentine's present across the lake to his girlfriend. We had to choose the best 'boat' and estimate how many presents (cubes) we could put in before the boat sank!
---
We learned about fractions in Maths.  We played a game where we had to help everyone make pairs with a matching question and answer but we weren't allowed to talk!  It was tricky but we worked it out in the end!
We work in teams to solve Maths problems. Each team has a reader to read the problems, a checker to draw diagrams, a calculator to work out the sums and a reporter to share our work with the class. We take turns with each job.
---
BOO!!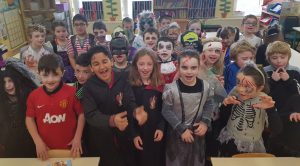 ---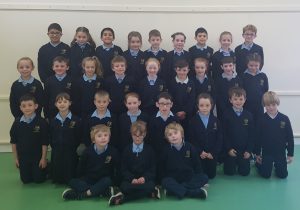 ---