5th & 6th classes had a wonderful day yesterday in Creggs RFC taking part in the Nations Rugby Series. We had the honour of representing Scotland. All of the students enjoyed their 7-a-side games of tag rugby and we might have a few converts to the sport! Well done all.
---
As we arrived back in school this September we were all thrilled to see our new sensory garden in full bloom and the new sensory play areas ready to go.
It gives us great joy to name our beautiful garden after our wonderful secretary, Mary Tully, may she rest in eternal peace.
It is amazing to see all of the staff and children enjoying the new spaces. This area is a fabulous addition to our lovely school and will benefit our school community for years to come.
Sincere thanks to all who helped to make it a reality.
---
We had great fun today talking about our favourite books and taking part in paired reading with other classes on World Book Day.
---
We would like to thank all the Grandparents & special family members who came to Roxboro to celebrate Grandparents' Day with us recently. What a wonderful time we had.
Above are some photos of our 6th class reading letters, which were written to them by their grandparents, about their school days.
---
---
---
How lucky we are to have this wonderful new addition to our school!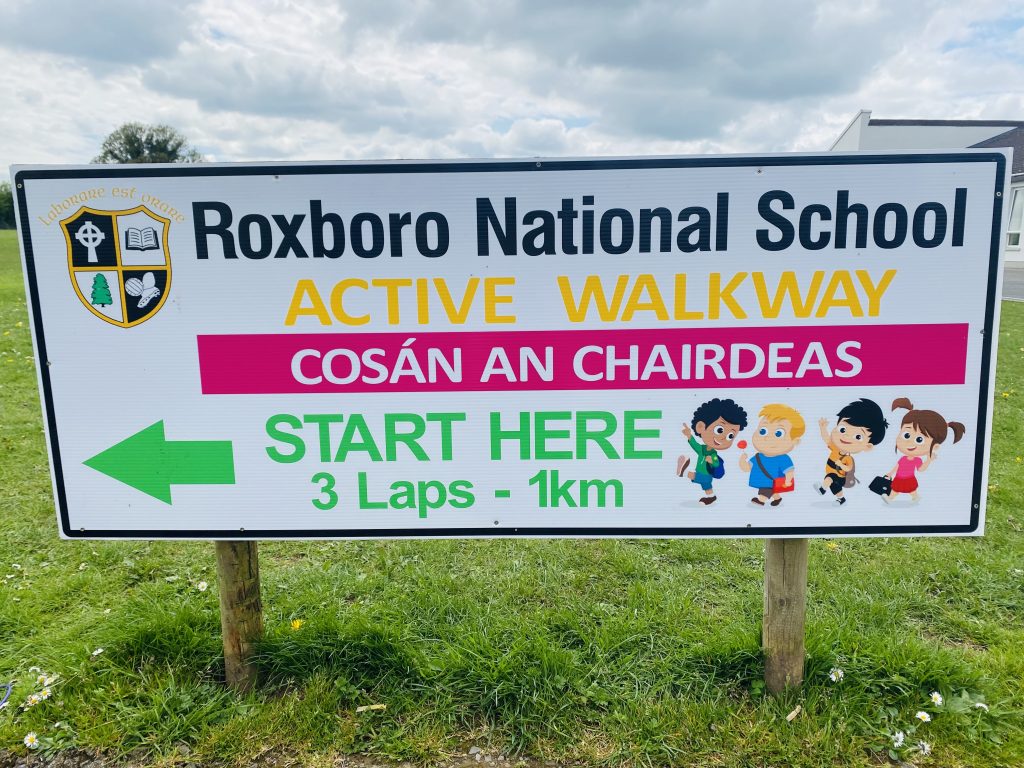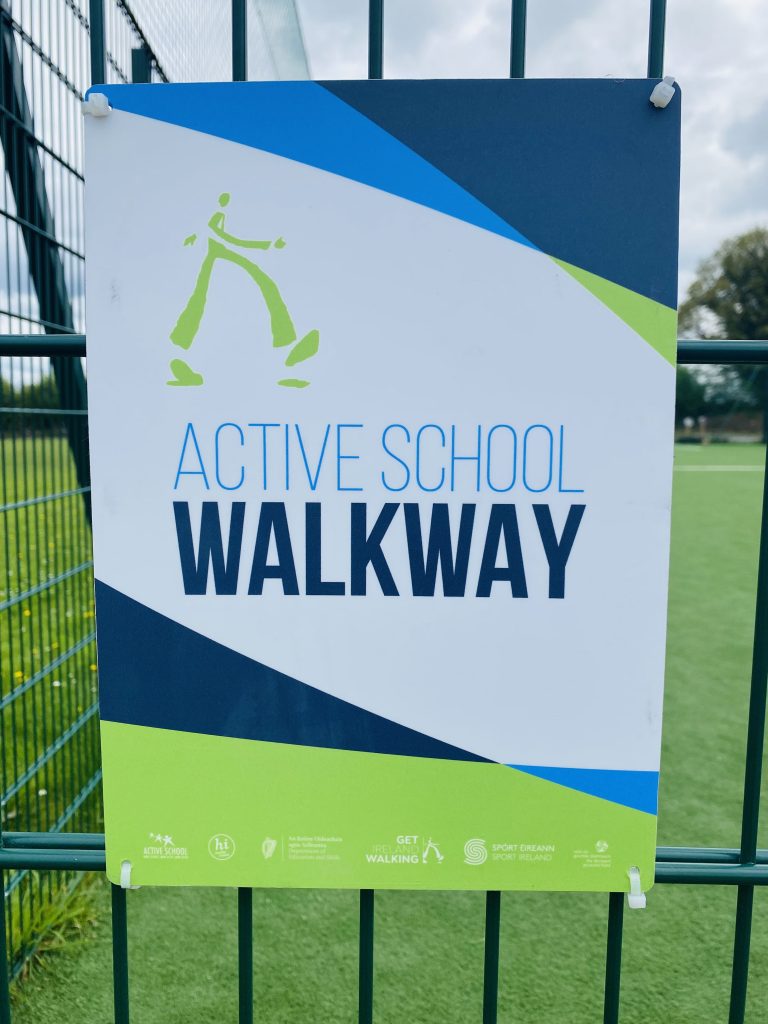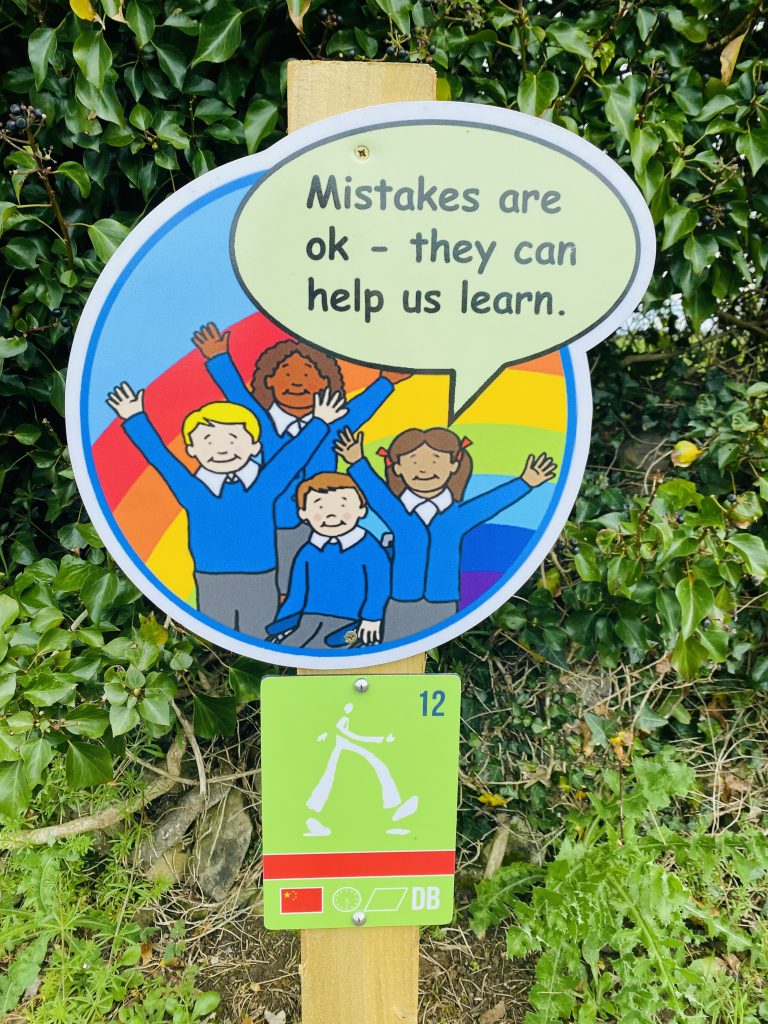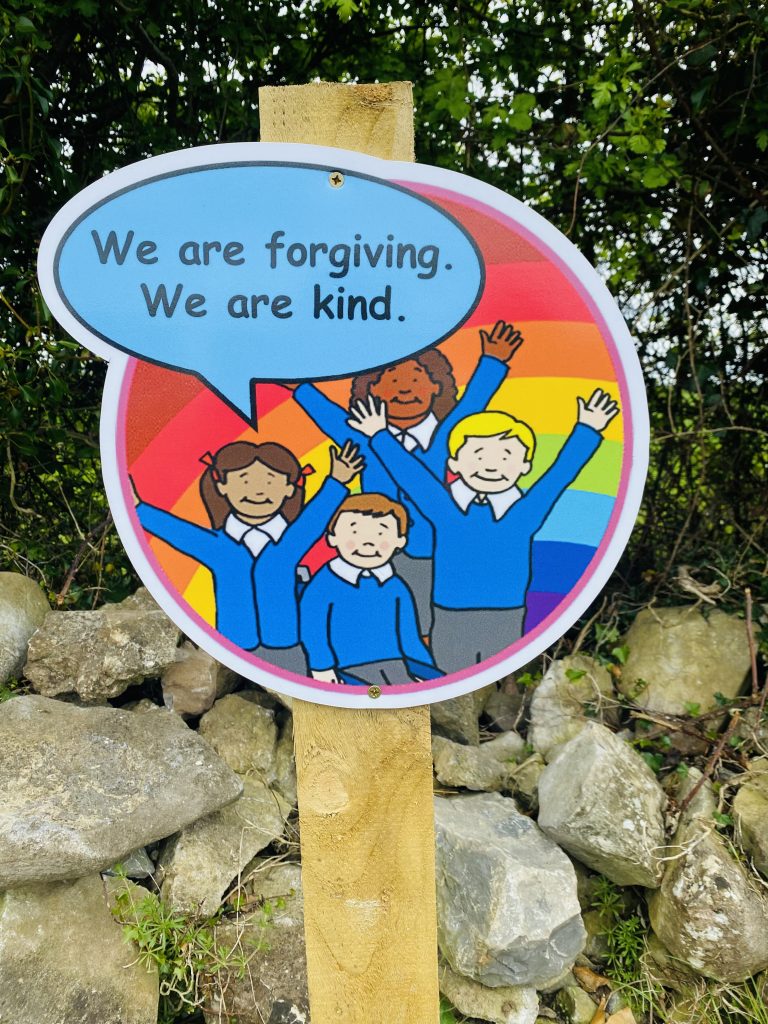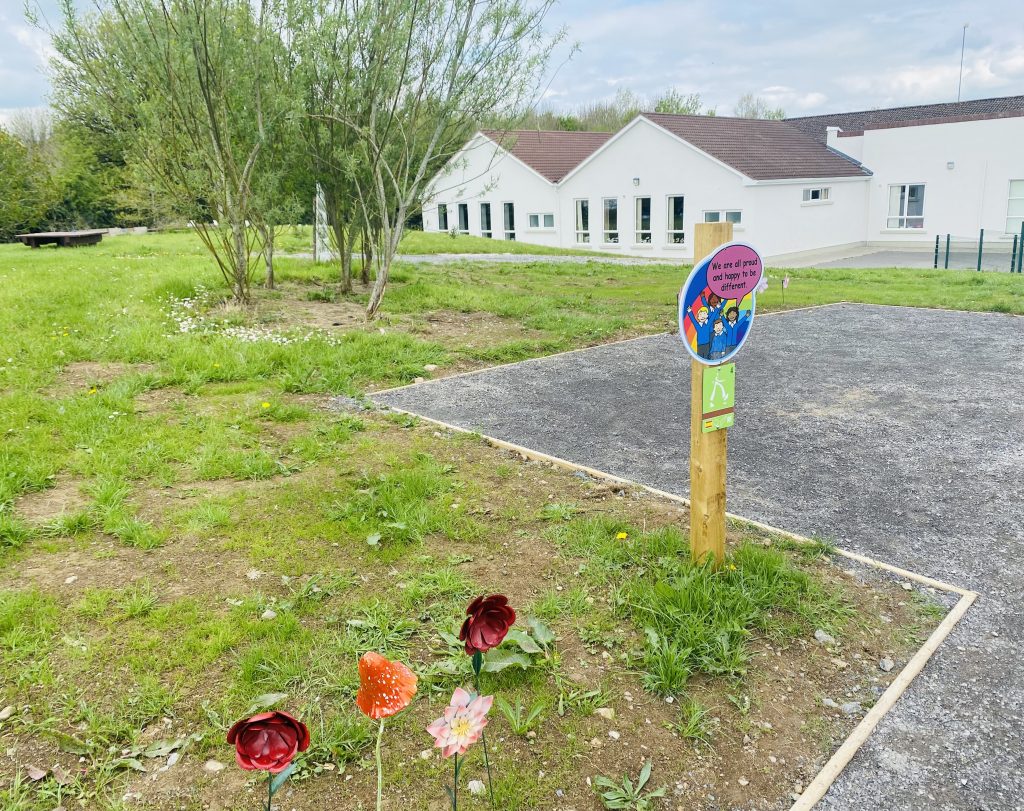 ---
What a wonderful week we had here in Roxboro NS, last week. We had Active Week and experienced every sport you could think of! You name it, we did it…. soccer, football, parachute, target practice, hurling, dancing, healthy eating talks, cooking demonstrations, gymnastics, orienteering, yoga, circuits to name but a few!! We had a fantastic week! Check out the photos…
---
The main hall in Roxboro NS was transformed this week. Students from 2nd, 3rd and 4th classes treated us to a wonderful display of art. They exhibited paintings, drawings, weaving, construction and pottery. Every child in the school coloured a butterfly to complete our beautiful butterfly display. Well done boys and girls. Check out our photos and video ….
---
We had great fun when the Easter Bunny arrived in Roxboro NS. We were very eggcited!
---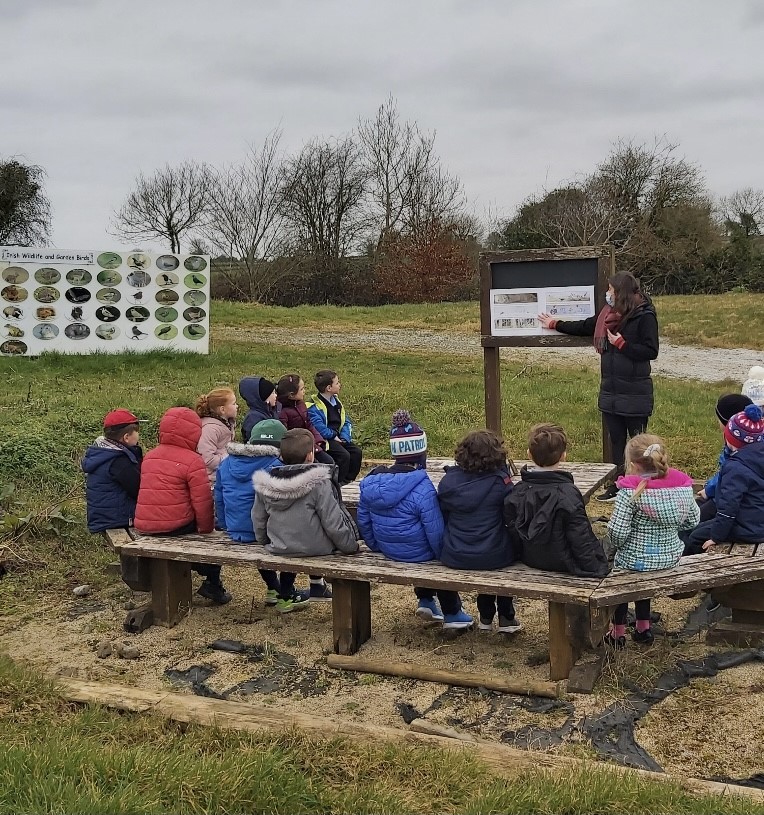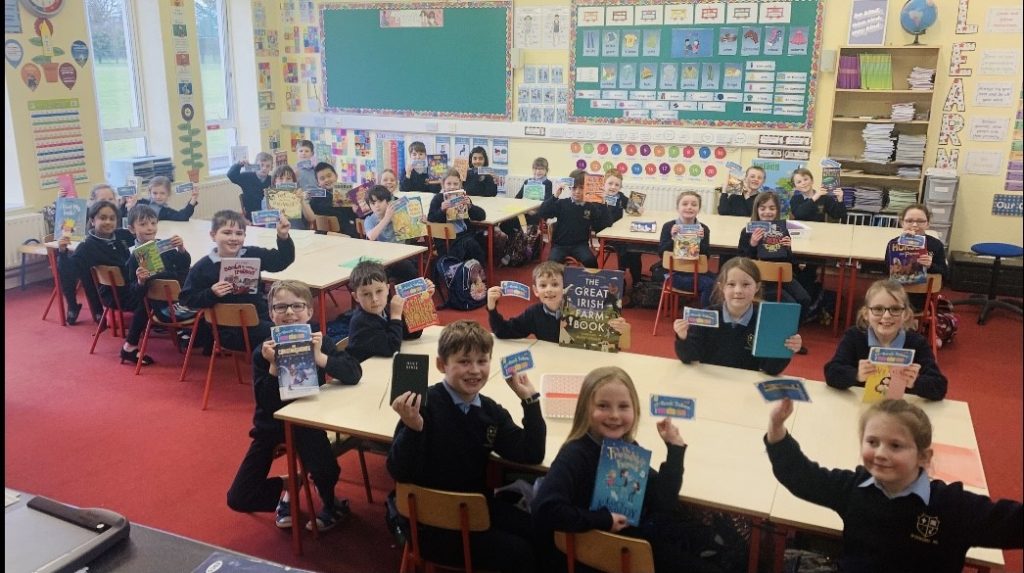 ---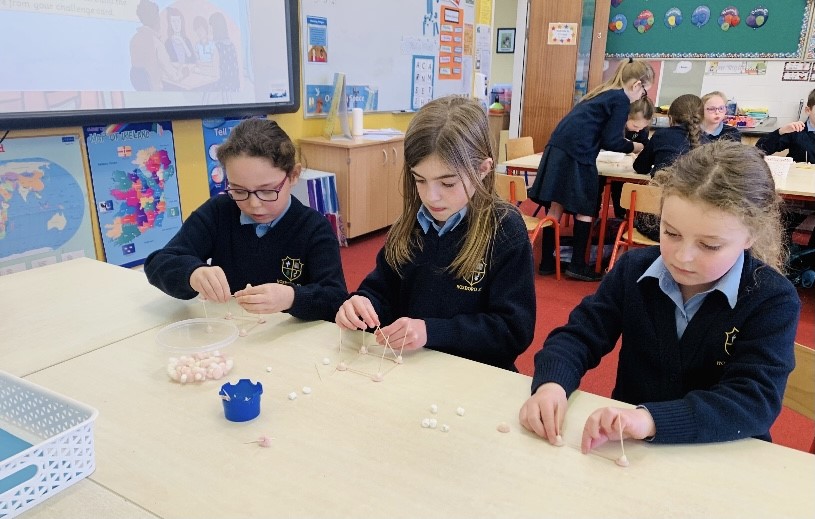 ---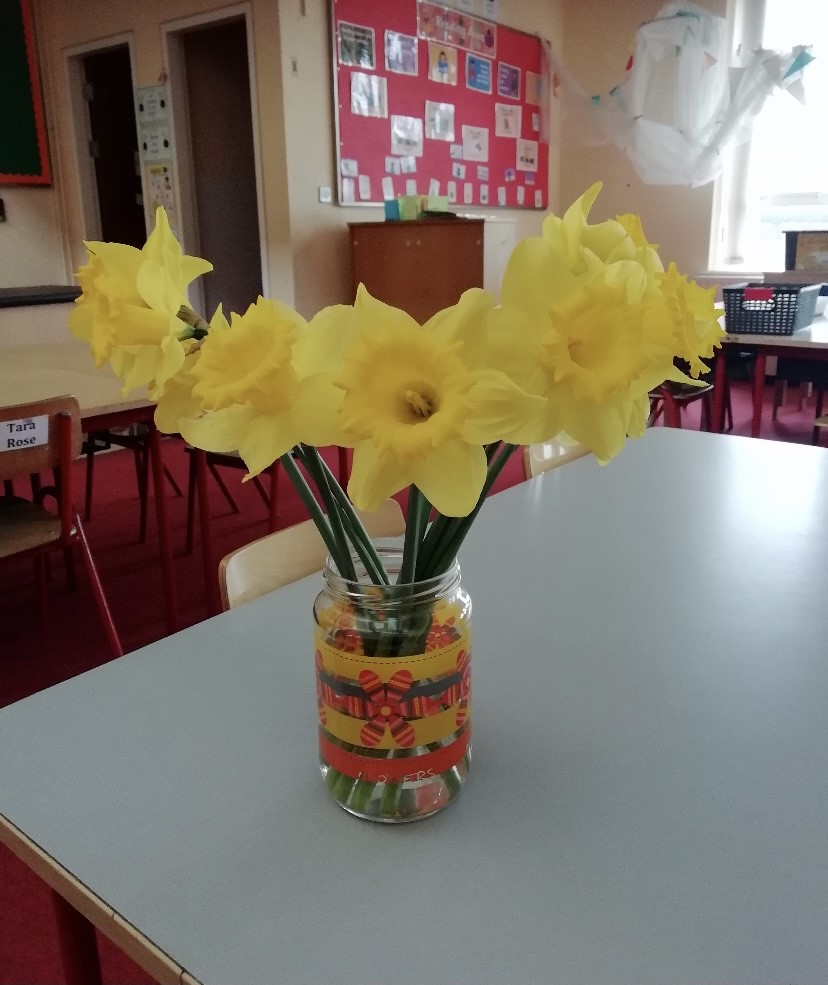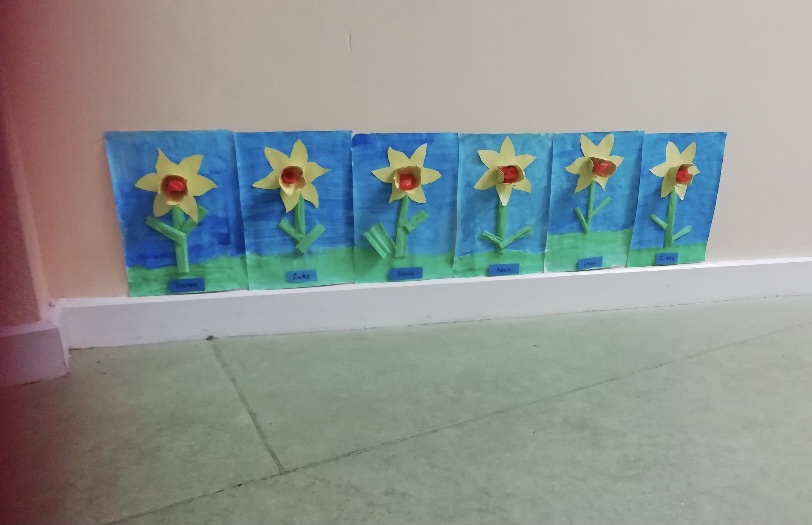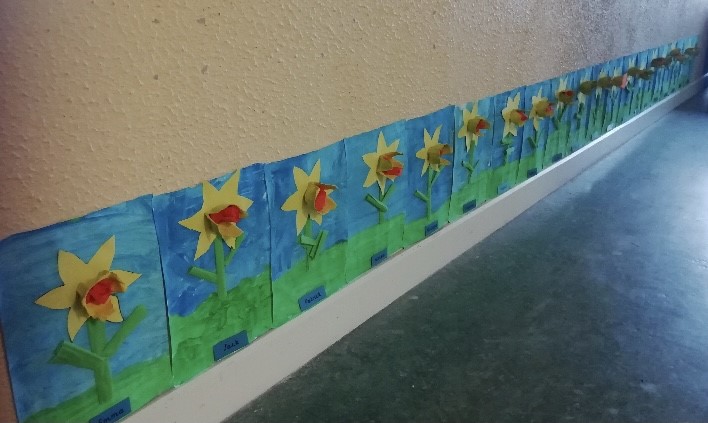 ---
---
---
---
---
---
---
---
---
---
Junior Infants are invited to a Meet and Greet in school on Monday 24th August at 6 pm. School uniform jumpers will also be available. We are all looking forward to getting back to school!
---
Boys and Girls from 3rd and 4th Class participated in a Futsal competition at Ballybay N.S recently. There was some fantastic skill and team spirit displayed on the day and a great day of fun was had by all. Well done everyone!
---
We investigated some of the differences between man-made and natural uses of stone.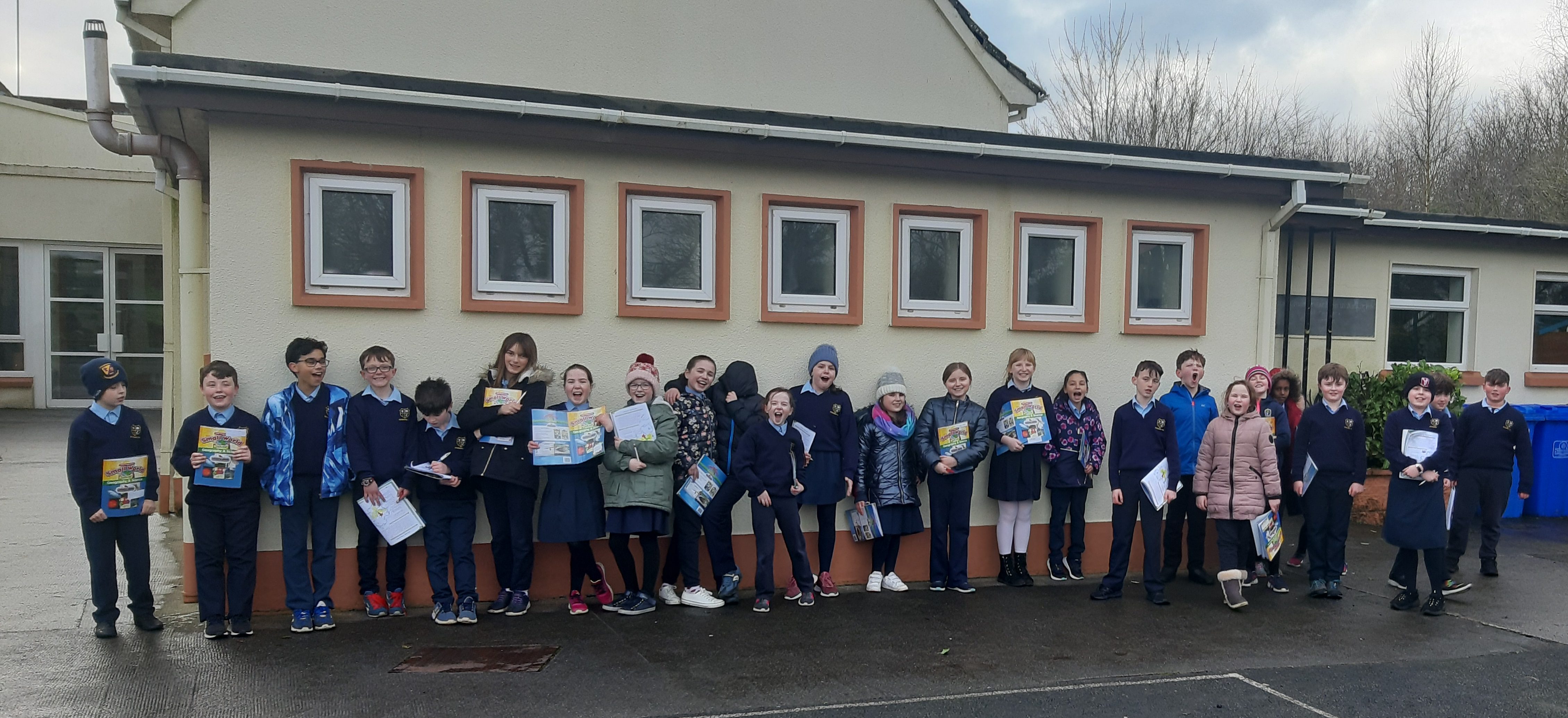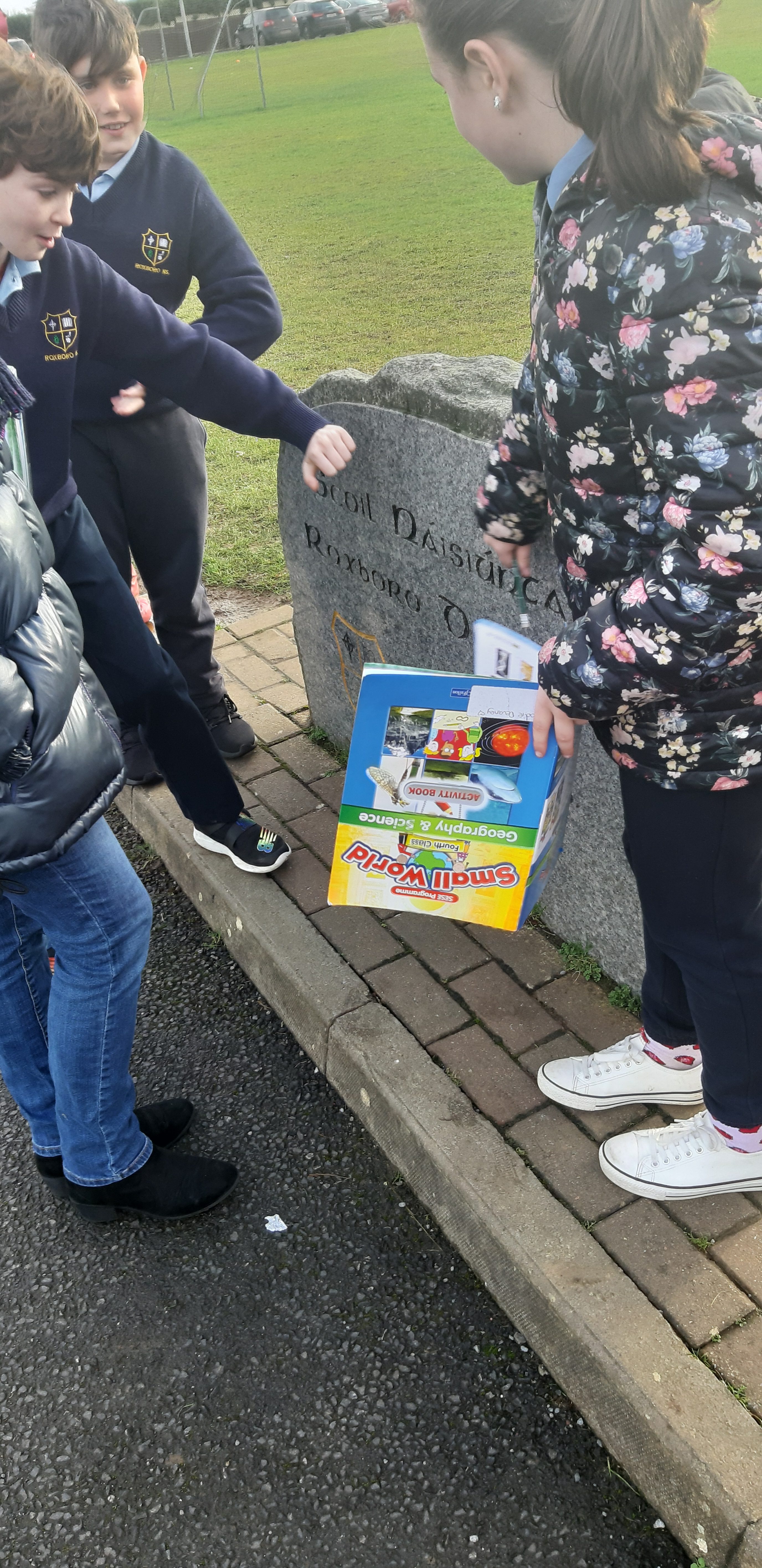 ---
Welcome back guys. We are looking forward to a great year!We are delighted that our Astro pitch has arrived. We love to play dodge ball and soccer.
---
Congratulations to the Roxboro N.S camogie team who won the Cumann na mBunscol county final recently at Four Roads GAA grounds. History was created as Roxboro won it's first ever camogie final. The girls played with skill and determination from the first whistle to the the last and demonstrated great teamwork throughout. Well done to all the panel!
---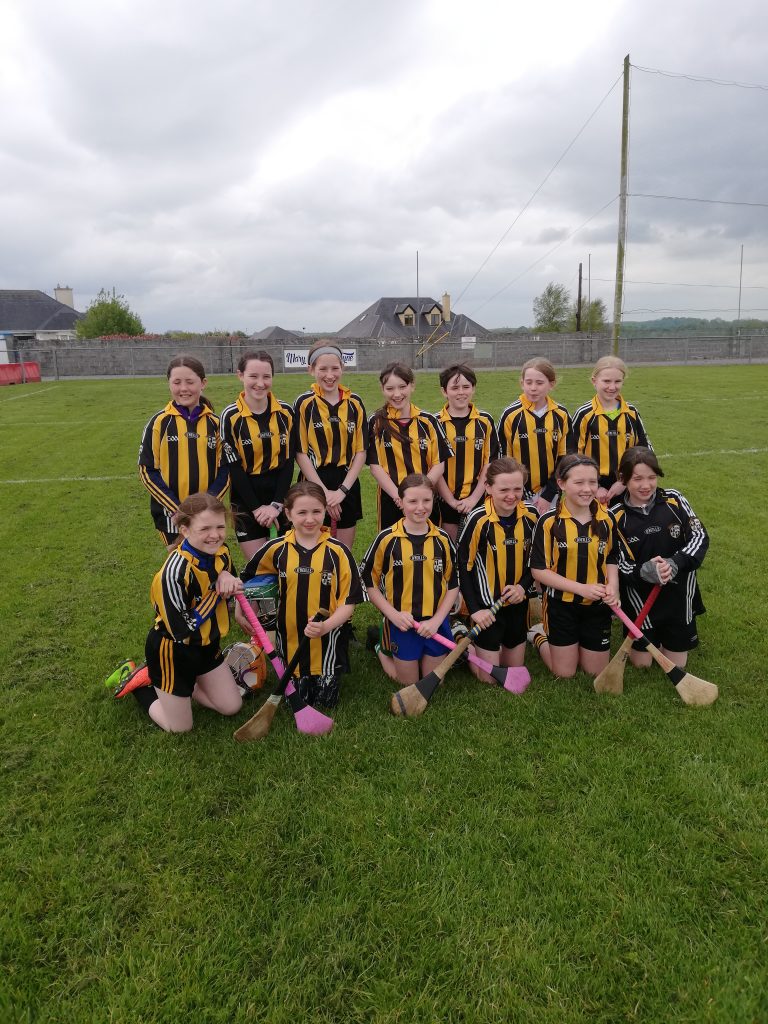 Congratulations to our camogie team who participated in the Cumann na mBunscol camogie blitz day recently! The girls were victorious in both of their games and have qualified for the county semi-final. Well done girls!
---
Well done to our girls and boys 5 a-side soccer teams who competed in the FAI Schools 5 a-side soccer finals recently at Lecarrow soccer grounds. Although no silverware was lifted on the day, both teams played with determination, skill and teamwork in all their games. Well done boys and girls!
---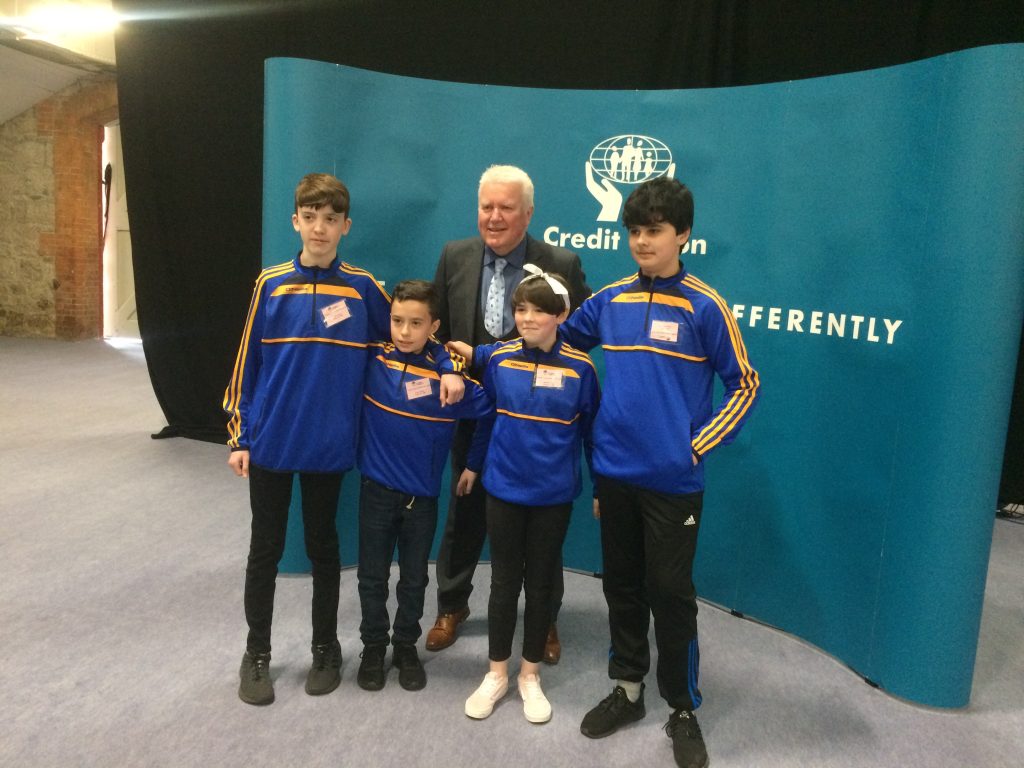 Congratulations to our school team who reached the All-Ireland Final of the Irish League of Credit Union's Quiz!
---
We were in for a treat last week with the 5th and 6th class production of  'Away With the Manger'. Click in the class blog to meet the cast! 
---
Third and Fourth Classes took to the stage last week to perform Bethlehem the Musical. It was a fantastic production. Well done everyone.
Check out the 3rd and 4th class blog to meet the cast!
---
Every year we make shoe boxes for the children in need. This year we prepared over 100 shoe boxes  filled with toys, books, stationary and lots of goodies! Well done everyone!
---
---
Here are the children who took part in Scór na bPáistí in Elphin recently. Everyone had a great time and put in a great effort rehearsing. Well done!
---
---
The Kilbride ladies football team came to visit our school recently. They are senior champions three years in a row. What an amazing achievement! We are very proud of our past pupils on the team. They inspired us to keep practicing. Well done ladies!
---
Junior Einstein came to our school to show us all sorts of science experiments. We were truly amazed and had so much fun. Thank you to the Parents Association for organising this event for us. We had so much fun! 
---
Congratulations to all who took part in cross country this year. Here are our finalists. Well done everyone!
---
We sowed bulbs and wild flowers in our new planting areas around the school. We can't wait to see them grow in the spring. Well done gardeners!
---